Small Business & Non-Profit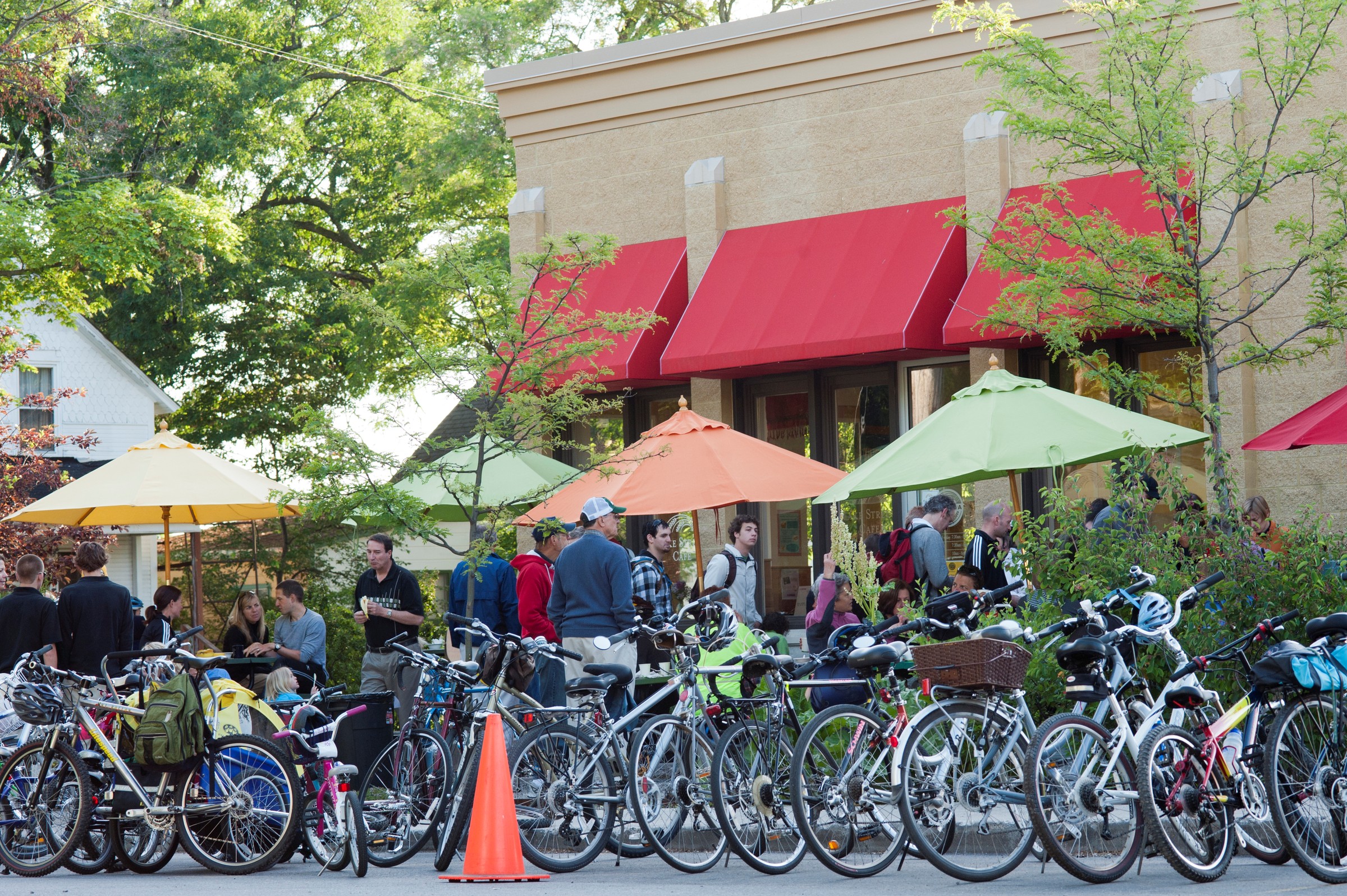 Small businesses, entrepreneurs, and non-profit organizations are a critical and growing part of our community and economy. Our goal at Olson, Bzdok & Howard, P.C., is to provide a full spectrum of legal advice and services to help businesses, entrepreneurs, and non-profits flourish. We can help traditional business and organizational structures, such as LLCs and nonprofit corporations, or alternative or hybrid entities such as cooperatives, employee-owned businesses, L3Cs, B-Corporations, or other mission-driven organizations.




Our services include the following:
Legal structure advice and formation
Financing structure and documents, including new crowdfunding mechanisms under the Michigan Invests Locally Exemption (MILE)
Preparation of applications for federal tax-exempt status, including for 501(c)(3) status
Governance and management policies
Contracts and transactions
General counsel
Lease review and preparation
Employment matters
Compliance with federal, state, and local laws and regulations

Client Comments
"Olson,Bzdok & Howard was a true partner in our efforts to purchase and then expand our restaurant. The firm work with local government agencies to secure the necessary permits and zoning changes went flawlessly. We could not have done it without their leadership. "
- Mike Connors, Apache Trout Grill, Traverse City, MI
"If I need legal wisdom and services, I turn to Olson, Bzdok & Howard. From organizing my newest company to creating a non-profit that services artisans around the world, from negotiating a complex financial issue to meeting the personal needs of one of my clients, the lawyers at OBH have been partners, colleagues, and professionals.
- Jim Heynen, REM Limited, EEC, New York City
Mailing Address
(For both locations)
Olson, Bzdok & Howard
420 East Front Street
Traverse City, MI 49686
Traverse City
Olson, Bzdok & Howard
420 East Front Street
Traverse City, MI 49686
| | |
| --- | --- |
| Ph: | (231) 946-0044 |
| Fax: | (231) 946-4807 |
Frankfort
Olson, Bzdok & Howard
427 Main St., 2nd Floor
Frankfort, MI 49635
| | |
| --- | --- |
| Ph: | (231) 352-4412 |
| Fax: | (231) 946-4807 |