DNR Killed Gray Wolves in the UP Using Exaggerated and Fabricated Stories As Proof
Posted 2 years, 1 month ago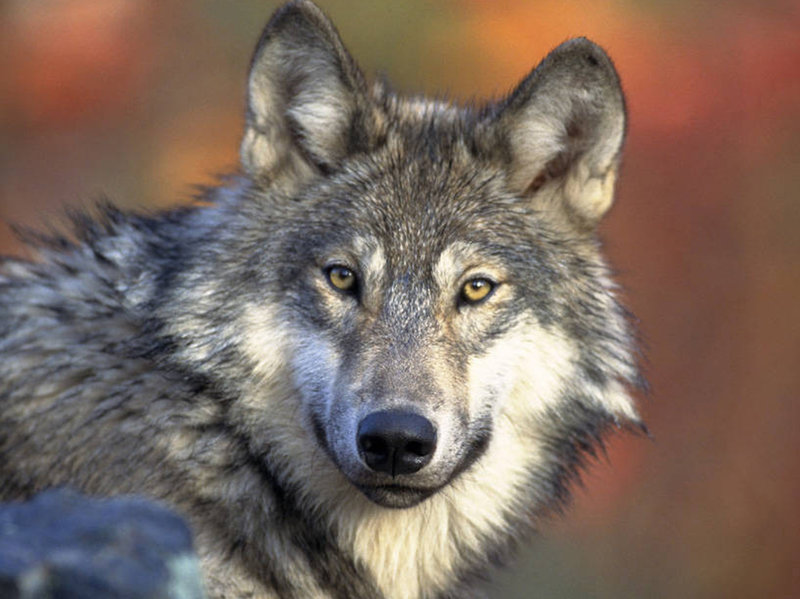 Gray wolves have been on the endangered species list since 1978 and cannot be hunted or killed unless in defense of human life or if a wolf is posing a "demonstrable but non-immediate threat to human safety". In Michigan's Upper Peninsula, there were accounts of wolves attacking livestock near people, prowling around a daycare center, and standing fearlessly at someone's back door. These are uncharacteristic behaviors of the gray wolf, and all accounts were found to be false or exaggerated, but the accusations led to the DNR sanctioning the murder of the wolves in question.
Upon hearing about this, many conservation groups attempted to get information from the DNR about these accusations and livestock attacks.
The DNR dragged its feet in giving answers. It wasn't until Nancy Warren, executive director of the National Wolfwatcher Coalition hired an attorney -- Olson Bzdok & Howard's Rebecca Millican -- to sue DNR that she finally got the answers she sought.
Read more about the gray wolf population, their legal protections, and how the truth to these accusations was found.
Share on Twitter
Share on Facebook
Back to Blog
---
---
Mailing Address
(For both locations)
Olson, Bzdok & Howard
420 East Front Street
Traverse City, MI 49686
Traverse City
Olson, Bzdok & Howard
420 East Front Street
Traverse City, MI 49686
| | |
| --- | --- |
| Ph: | (231) 946-0044 |
| Fax: | (231) 946-4807 |

Hours: M-F, 8:30am-5pm
Frankfort
Olson, Bzdok & Howard
427 Main St.
2nd Floor
Frankfort, MI 49635
| | |
| --- | --- |
| Ph: | (231) 352-4412 |
| Fax: | (231) 946-4807 |

Hours: By Appointment