Two coal plants in Ohio to retire early
Posted 4 years, 11 months ago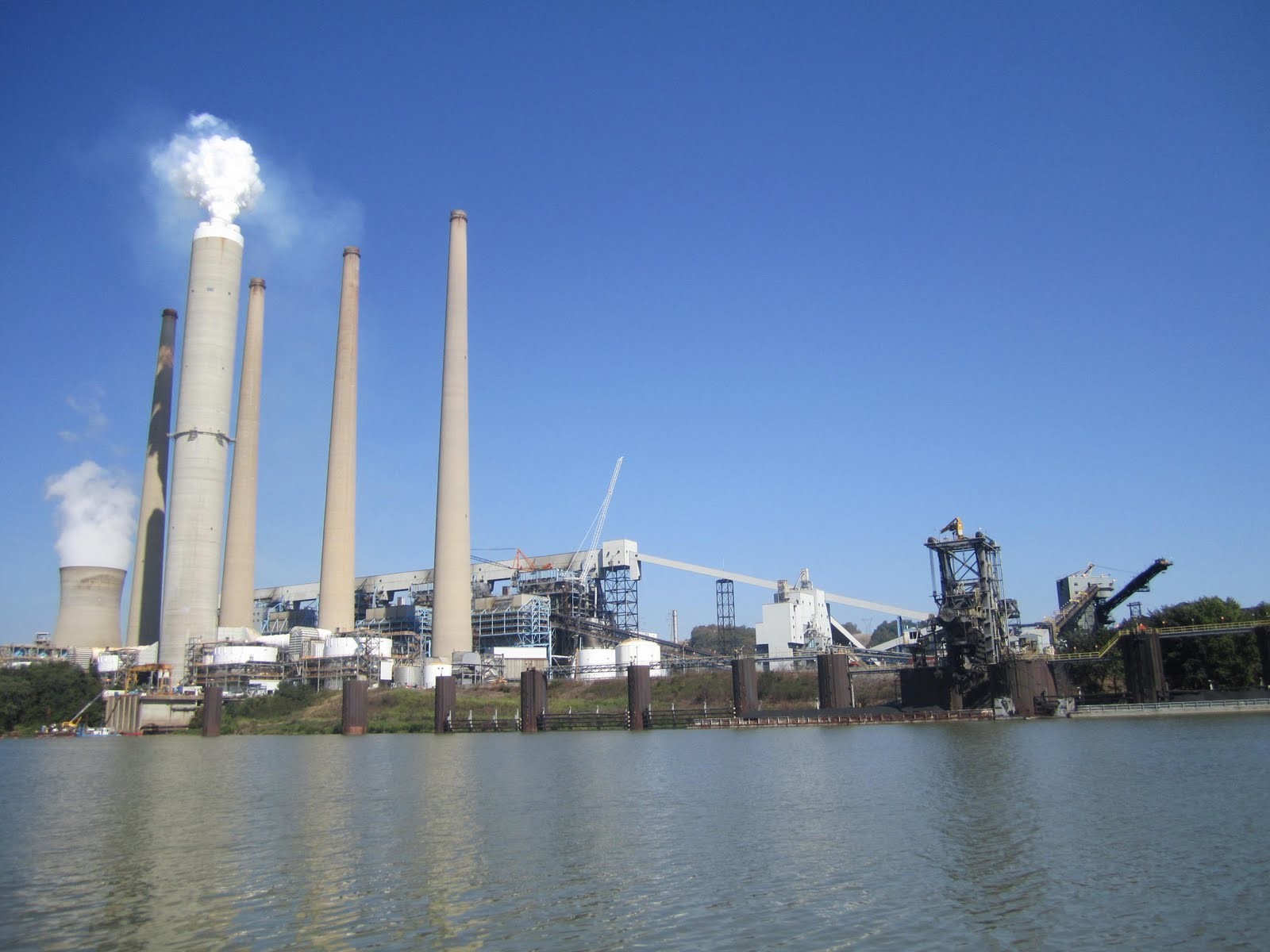 JM Stuart Generating Station
Dayton Power and Light (DP&L) and the Sierra Club have announced an agreement in principle to retire two coal plants in Ohio: Stuart and Killen, located along the Ohio River in the southwest part of the state. These two aging plants, totaling about 3,000 megawatts of coal-fired generation, will cease operation by June 1, 2018.
The agreement to retire the plants also includes:
A rider providing $90 million credit support per year for the utility for five years, up from the $76 million DP&L receives now;
A rider providing $35 million per year for smart grid investments;
At least 300 megawatts of solar and wind energy projects by 2022;
A required contribution of $2 million from DP&L shareholders for workforce and economic development programs in Adams and Brown Counties.
Unlike in Michigan, generating plants in Ohio do not receive guaranteed recovery from ratepayers of their fixed capital and operating costs - instead, they compete for energy and capacity revenues on the market. As a result, many older coal-fired plants have negative free cash flows of millions of dollars. This was the case with Stuart and Killen, which we believe contributed to DP&L's financial difficulties.
The agreement was reached as part of an electric security plan proceeding before the Public Utilities Commission of Ohio (PUCO). The agreement will still need to be approved by the PUCO in a proceeding that may last several more months. Olson, Bzdok and Howard helped Sierra Club staff attorneys to represent the Club in this case.
For more, see:
Dayton Daily News: DP&L settlement closes plants, raises customer bills.
Sierra Club: DP&L agrees to invest in clean energy, signaling agreement to retire Stuart and Killen coal plants.
Share on Twitter
Share on Facebook
Back to Blog
---
---
Mailing Address
(For both locations)
Olson, Bzdok & Howard
420 East Front Street
Traverse City, MI 49686
Traverse City
Olson, Bzdok & Howard
420 East Front Street
Traverse City, MI 49686
| | |
| --- | --- |
| Ph: | (231) 946-0044 |
| Fax: | (231) 946-4807 |

Hours: M-F, 8:30am-5pm
Frankfort
Olson, Bzdok & Howard
427 Main St.
2nd Floor
Frankfort, MI 49635
| | |
| --- | --- |
| Ph: | (231) 352-4412 |
| Fax: | (231) 946-4807 |

Hours: By Appointment