Professional Staff
At the heart of every great law firm is a dedicated professional staff. At Olson, Bzdok & Howard, our staff provides an unmatched and invaluable combination of organizational skills, document and file management, attention to detail, conscientious client care, and – critically – a sense of humor. Unlike at other firms, the professional staff at our firm are assigned to clients rather than to attorneys. We believe this system optimizes efficiency, improves quality control, and ensures that clients have direct relationships with the managers of their files.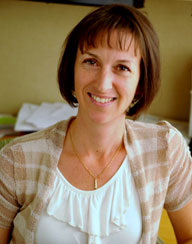 Colleen Mulligan joined our firm in 1996 and during that time earned her legal assistance certification and a bachelor's degree in business administration. Colleen has handled many roles during her years with the firm including reception, billing, legal assistance, bookkeeping and general office management. Colleen's knowledge in all of these areas contributed to her current role as the firm's business manager including overseeing accounting, billing, marketing, and all aspects of client relationships.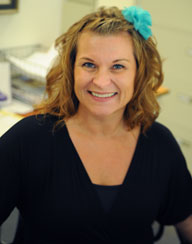 Kimberly Flynn has over a decade of law office experience, and, as our receptionist and intake specialist, she plays an important role as the firm's first point of contact with potential and current clients, and with other attorneys. Kimberly is part of the firm's energy law team, and supports our representation of clients in cases before the Michigan Public Service Commission. In addition, she handles client billing and general office management.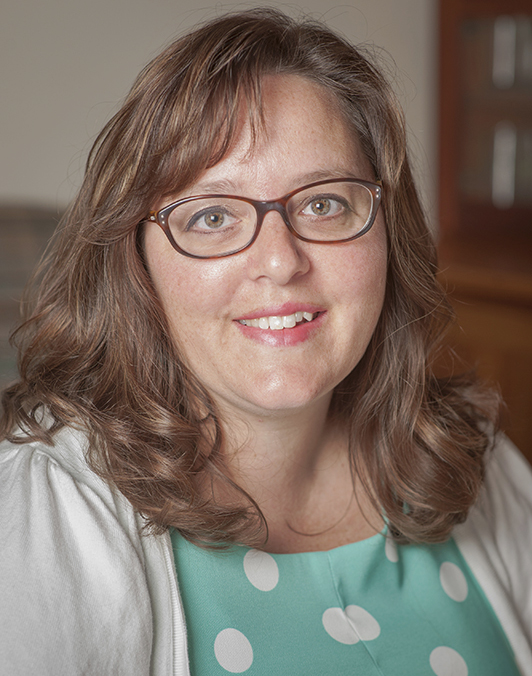 Karla Gerds joined our firm in June of 2015 as a legal assistant. Karla has a Bachelor of Arts in History, specializing in Historic Preservation, and a Post-Baccalaureate Paralegal Certificate from Oakland University. Karla supports our attorneys with litigation, municipal, tribal and property cases and is a part of the firm's energy law team. Karla began working in the legal field in 2010.
Mailing Address
(For both locations)
Olson, Bzdok & Howard
420 East Front Street
Traverse City, MI 49686
Traverse City
Olson, Bzdok & Howard
420 East Front Street
Traverse City, MI 49686
| | |
| --- | --- |
| Ph: | (231) 946-0044 |
| Fax: | (231) 946-4807 |
Frankfort
Olson, Bzdok & Howard
427 Main St., 2nd Floor
Frankfort, MI 49635
| | |
| --- | --- |
| Ph: | (231) 352-4412 |
| Fax: | (231) 946-4807 |