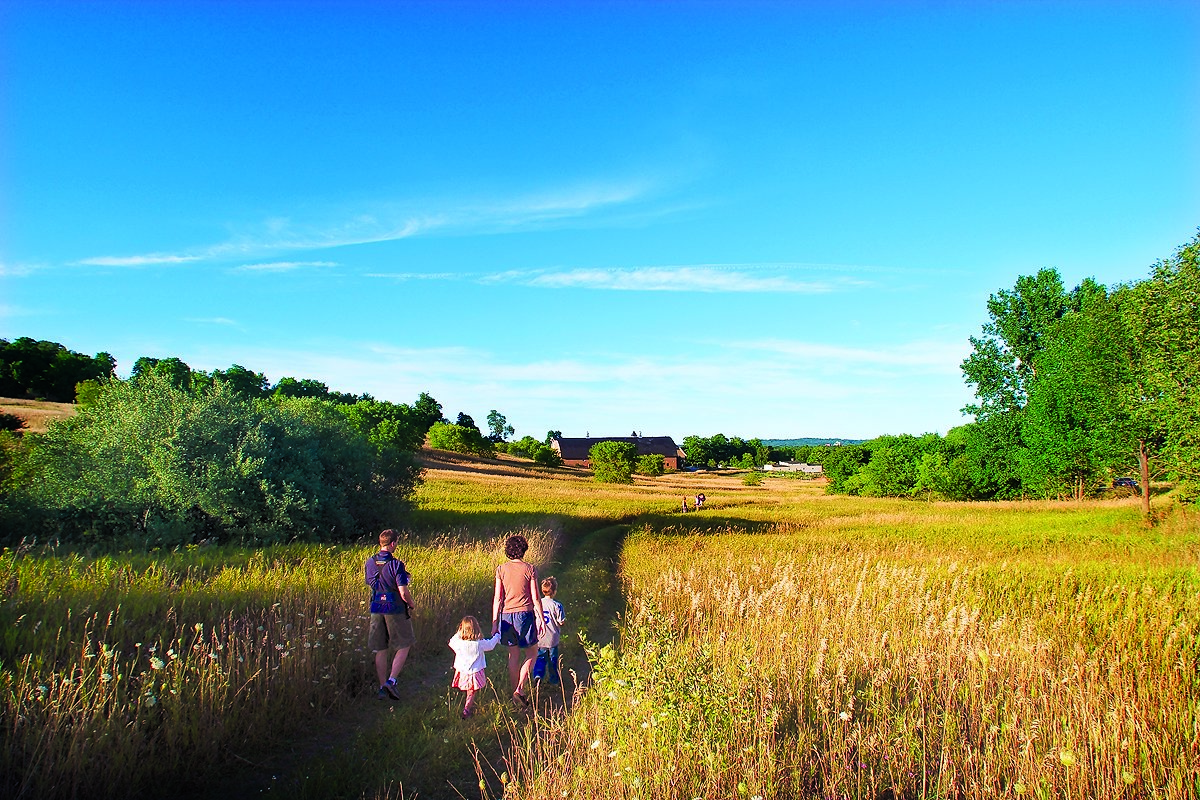 The core of our practice and our heritage at Olson, Bzdok & Howard. Our firm has been involved in some of the major environmental cases of the last three decades, on issues ranging from water and wetlands, to the public trust and the Great Lakes, to oil and gas development on state lands.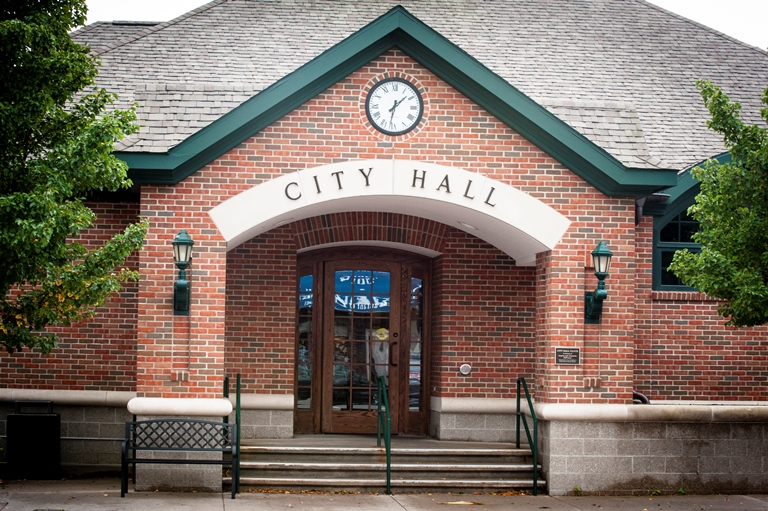 From drafting ordinances to defending takings claims or participating in complex multi-party litigation, our firm is fully equipped to provide assistance and guidance to municipalities in the areas of real property, environmental protection and regulation, land use, zoning, access to government issues, and general municipal law.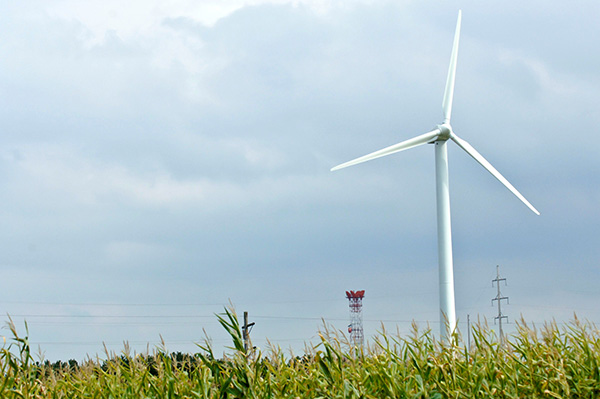 The core of our energy and utility practice involves the representation of individuals, ratepayers, non-profits, and environmental organizations in a wide range of proceedings before the Michigan Public Service Commission.
As the developer of one of the largest historic preservation and adaptive reuse redevelopments in the country, I have found the assistance of Olson, Bzdok Howard to be invaluable. Their team has helped us navigate a daunting redevelopment project that no one else was willing to take on and turn into a national success story.

Raymond Minervini

THE MINERVINI GROUP LLC

Traverse City, Michigan
Practice Areas
OBH Client MLPA Helps Shed Light on Industry-Touted Aggregates Study 06-24-19
A series of recent pieces in the Detroit Free Press revealed the role Michigan aggregates industry played in urging MDOT to commission a study which has frequently been cited by the industry as demonstrating an imminent shortage of gravel in the state. The first story recounts how the Michigan Aggregates Association (MAA) communicated closely with MDOT officials to determine the scope of the study, identify potential firms to perform the work, and set the fee. The second piece highlights a request to the Michigan Auditor General from OBH client, citizens group Metamora Land Preservation Alliance, asking the watchdog to investigate industry influence in the commissioning of the study. Citizen efforts have grabbed the attention of lawmakers and state officials: Governor Whitmer last week described the study as "rather unusual" and MDOT director Paul Ajegba ordered a departmental audit of the study.
Mailing Address
(For both locations)
Olson, Bzdok & Howard
420 East Front Street
Traverse City, MI 49686
Traverse City
Olson, Bzdok & Howard
420 East Front Street
Traverse City, MI 49686
| | |
| --- | --- |
| Ph: | (231) 946-0044 |
| Fax: | (231) 946-4807 |
Frankfort
Olson, Bzdok & Howard
427 Main St., 2nd Floor
Frankfort, MI 49635
| | |
| --- | --- |
| Ph: | (231) 352-4412 |
| Fax: | (231) 946-4807 |