Indian Law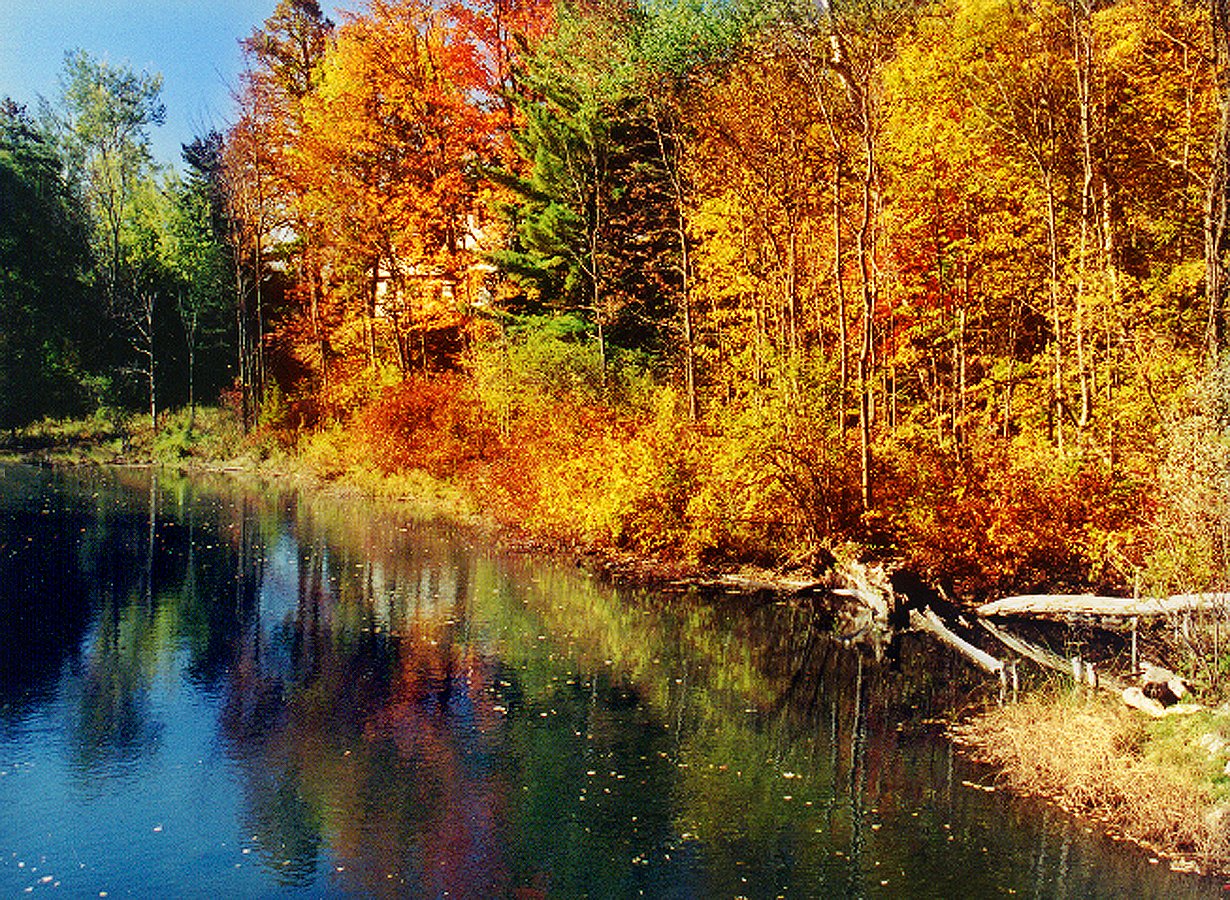 For more than four decades, Olson, Bzdok & Howard attorneys have been at the forefront of the critical legal issues by which Michigan's Indian Tribes reestablished their preeminence, including: confirmation of and jurisdiction over exercise of Treaty-reserved fishing and hunting rights; control of historic lands and sovereignty over members within those lands; bingo and casino gaming within tribal lands free from state regulation; and protection of treaty-reserved resources in situations where state regulations have failed to protect the environment. An example of the latter is our representation of the Little River Band of Ottawa Indians in challenging a proposed coal-fired power plant in Manistee that had been approved by state regulators. We assisted the Tribe and local citizens in preparing expert testimony for the Manistee Planning Commission demonstrating environmental harm/adverse impact upon the Tribe's property rights. Then when the developer sued the City, we successfully represented the Tribe as intervenor in the federal court litigation defending the City's denial of a special use permit notwithstanding state authorization.
In 1974, Jim Olson was retained to defend Art Duhamel in a criminal prosecution alleging illegal fishing under state law that eventually led to the restoration of his Indian Tribe's federal acknowledgment and the federal court's subsequent 1979 declaration that the Grand Traverse Band of Ottawa and Chippewa Indians retains Great Lakes fishing rights under the Treaty of Washington executed March 28, 1836. In 1976, Bill Rastetter assisted Michigan Indian Legal Services in that program's first federal court litigation challenging the violation of an individual Indian's constitutional rights. As United States Attorney during 1994-2000, Mike Dettmer instituted the federal government's long-neglected obligation to implement criminal justice within Indian country in Michigan.
In 1980, Bill Rastetter began representing the Grand Traverse Band in the landmark United States, et al. v. Michigan, et al. litigation involving rights reserved under the 1836 Treaty by the signatory Indian Tribes; and in the past three decades he has successfully represented the Grand Traverse Band in disputes involving federal, state and local governments (see cases listed with his profile). Now that the Grand Traverse Band has staff attorneys handling much of that Tribe's legal matters, Bill is available to represent other Indian Tribes in situations that don't conflict with the interests of the Grand Traverse Band.
Mailing Address
(For both locations)
Olson, Bzdok & Howard
420 East Front Street
Traverse City, MI 49686
Traverse City
Olson, Bzdok & Howard
420 East Front Street
Traverse City, MI 49686
| | |
| --- | --- |
| Ph: | (231) 946-0044 |
| Fax: | (231) 946-4807 |

Hours: M-F, 8:30am-5pm
Frankfort
Olson, Bzdok & Howard
427 Main St.
2nd Floor
Frankfort, MI 49635
| | |
| --- | --- |
| Ph: | (231) 352-4412 |
| Fax: | (231) 946-4807 |

Hours: By Appointment