Blog
Energy & Climate
---
https://www.sierraclub.org/press-releases/2022/06/mpsc-approves-settlement-moving-consumers-energy-beyond-coal-2025
Read more...
/
0 comments
---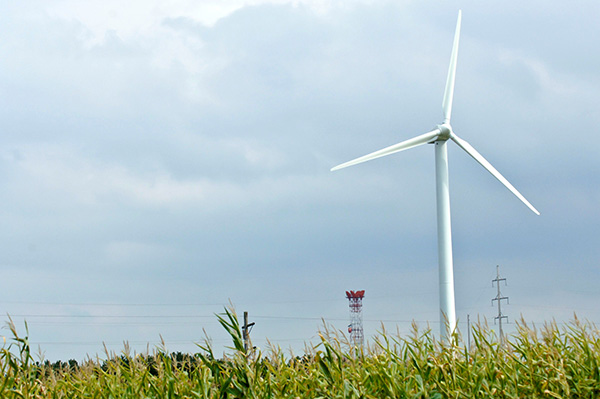 8,000 MW of solar generation is a key component of CECo's plan to go "coal free" by 2025.
Read more...
/
0 comments
---
Michigan Environmental Council, Natural Resources Defense Council, Sierra Club and Michigan Attorney General Dana Nessel have petitioned the Michigan Public Service Commission for a rehearing on its decision to deny the expansion of $30-per-month credits to low-income Consumers Energy customers. Consumers Energy has some of the highest monthly bills in Michigan, with an average of $106 in 2020. Yet the Commission approved only a third of the recommended increase for low-income payment assistance, which will leave many thousands of customers struggling. Read more here.
Read more...
/
0 comments
---
Wolverine Power Cooperative, a Cadillac, Michigan based electric cooperative with seven member cooperatives throughout northern Michigan, entered into a deal decades ago for power from coal-fired plants owned by the Ohio Valley Electric Company, or OVEC. The OVEC plants force Northern Michigan customers to pay millions more in electricity bills to subsidize "dirty coal". Olson, Bzdok & Howard helps represent the Sierra Club in Michigan Public Service Commission cases involving another utility, Indiana Michigan Power Company, and the OVEC plants.
Read more...
/
0 comments
---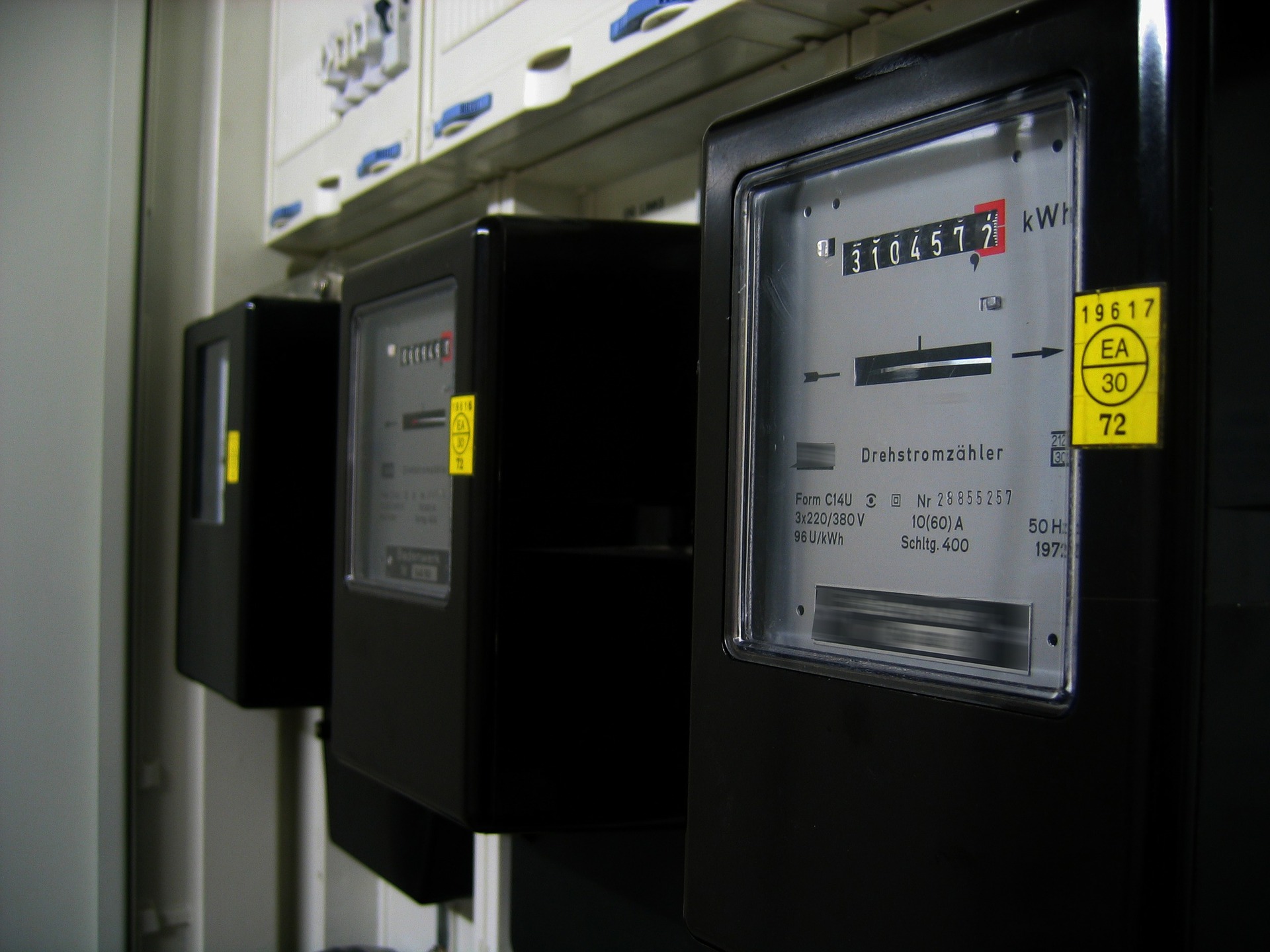 2020 has brought challenges to every corner of the economy. With many people struggling to find the funds to keep the lights on, power providers, such as Consumers Energy, should be focusing on helping make electric bills more affordable. However, in Consumers latest case with the Michigan Public Service Commission, they are requesting approval to raise the rates for residential customers by 14 percent. Is that "affordable"?
Read more...
/
0 comments
---
Mailing Address
(For both locations)
Olson, Bzdok & Howard
420 East Front Street
Traverse City, MI 49686
Traverse City
Olson, Bzdok & Howard
420 East Front Street
Traverse City, MI 49686
| | |
| --- | --- |
| Ph: | (231) 946-0044 |
| Fax: | (231) 946-4807 |

Hours: M-F, 8:30am-5pm
Frankfort
Olson, Bzdok & Howard
427 Main St.
2nd Floor
Frankfort, MI 49635
| | |
| --- | --- |
| Ph: | (231) 352-4412 |
| Fax: | (231) 946-4807 |

Hours: By Appointment