Blog
Rebecca Millican
---
Posted in Firm News 2 years, 5 months ago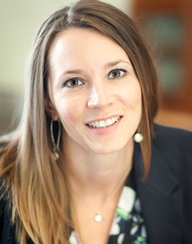 Rebecca Millican has accepted a position to serve on the Rotary Charities of Traverse City's COVID-19 Crisis Support Team. She will be available to provide local non-profit organizations legal advice on COVID-19 related topics.
Read more...
/
0 comments
---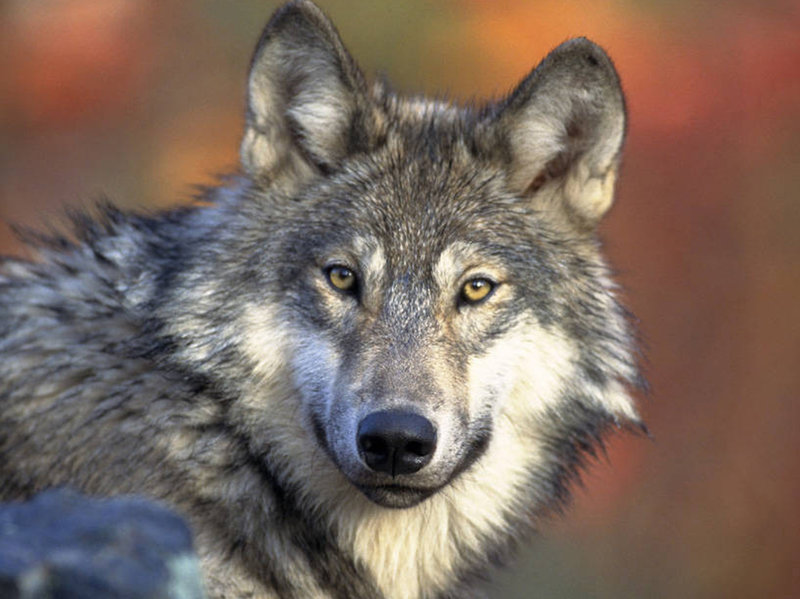 Gray wolves have been on the endangered species list since 1978 and cannot be hunted or killed unless in defense of human life or if a wolf is posing a "demonstrable but non-immediate threat to human safety". In Michigan's Upper Peninsula, there were accounts of wolves attacking livestock near people, prowling around a daycare center, and standing fearlessly at someone's back door. These are uncharacteristic behaviors of the gray wolf, and all accounts were found to be false or exaggerated, but the accusations led to the DNR sanctioning the murder of the wolves in question.
Read more...
/
0 comments
---
Posted 3 years, 9 months ago
Among the flurry of recent lame-duck activity in the Michigan Legislature was SB 1210, a bill sponsored by Senator Tom Casperson (R – Escanaba), which was aimed squarely at the tiny, pastoral township of Metamora, located near the center of Michigan's thumb. Under Metamora's glacially-formed, gently rolling hills lies a significant deposit of gravel and other aggregates, coveted by mining companies for decades. Gravel mining has long been present in the township; four separate mines are currently operating. But in 2015, aggregates giant Levy Company sought township approval for a new mine more than 500 acres in size, the approval ...
Read more...
/
0 comments
---
Posted in Firm News 4 years, 4 months ago
On Monday, May 21, 2018 Olson, Bzdok & Howard attorneys filed a formal contested case petition on behalf of citizens group Straits of Mackinac Alliance challenging the Michigan Department of Environmental Quality's issuance of a permit to Enbridge Energy to install 22 anchor supports along Line 5 in the Straits of Mackinac. The contested case petition contends that MDEQ and state officials have failed to enforce the Great Lakes Submerged Lands Act and other environmental laws, putting the Straits at risk of a Line 5 rupture.
Read more...
---
Mailing Address
(For both locations)
Olson, Bzdok & Howard
420 East Front Street
Traverse City, MI 49686
Traverse City
Olson, Bzdok & Howard
420 East Front Street
Traverse City, MI 49686
| | |
| --- | --- |
| Ph: | (231) 946-0044 |
| Fax: | (231) 946-4807 |

Hours: M-F, 8:30am-5pm
Frankfort
Olson, Bzdok & Howard
427 Main St.
2nd Floor
Frankfort, MI 49635
| | |
| --- | --- |
| Ph: | (231) 352-4412 |
| Fax: | (231) 946-4807 |

Hours: By Appointment