Blog
Firm News
---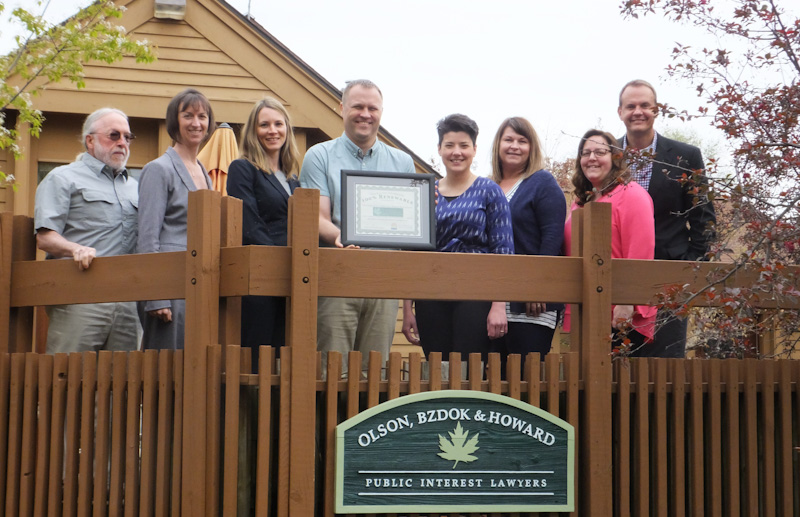 Read more...
/
0 comments
---
Posted in Firm News 8 months ago
On Monday, May 21, 2018 Olson, Bzdok & Howard attorneys filed a formal contested case petition on behalf of citizens group Straits of Mackinac Alliance challenging the Michigan Department of Environmental Quality's issuance of a permit to Enbridge Energy to install 22 anchor supports along Line 5 in the Straits of Mackinac. The contested case petition contends that MDEQ and state officials have failed to enforce the Great Lakes Submerged Lands Act and other environmental laws, putting the Straits at risk of a Line 5 rupture.
Read more...
---
Posted in Firm News 1 year, 9 months ago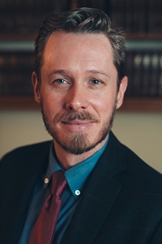 E-mail: bryan@envlaw.com
Read more...
---
Mailing Address
(For both locations)
Olson, Bzdok & Howard
420 East Front Street
Traverse City, MI 49686
Traverse City
Olson, Bzdok & Howard
420 East Front Street
Traverse City, MI 49686
| | |
| --- | --- |
| Ph: | (231) 946-0044 |
| Fax: | (231) 946-4807 |
Frankfort
Olson, Bzdok & Howard
427 Main St., 2nd Floor
Frankfort, MI 49635
| | |
| --- | --- |
| Ph: | (231) 352-4412 |
| Fax: | (231) 946-4807 |