Blog
Watch for our latest news here.
---
Wolverine Power Cooperative, a Cadillac, Michigan based electric cooperative with seven member cooperatives throughout northern Michigan, entered into a deal decades ago for power from coal-fired plants owned by the Ohio Valley Electric Company, or OVEC. The OVEC plants force Northern Michigan customers to pay millions more in electricity bills to subsidize "dirty coal". Olson, Bzdok & Howard helps represent the Sierra Club in Michigan Public Service Commission cases involving another utility, Indiana Michigan Power Company, and the OVEC plants.
Read more...
/
0 comments
---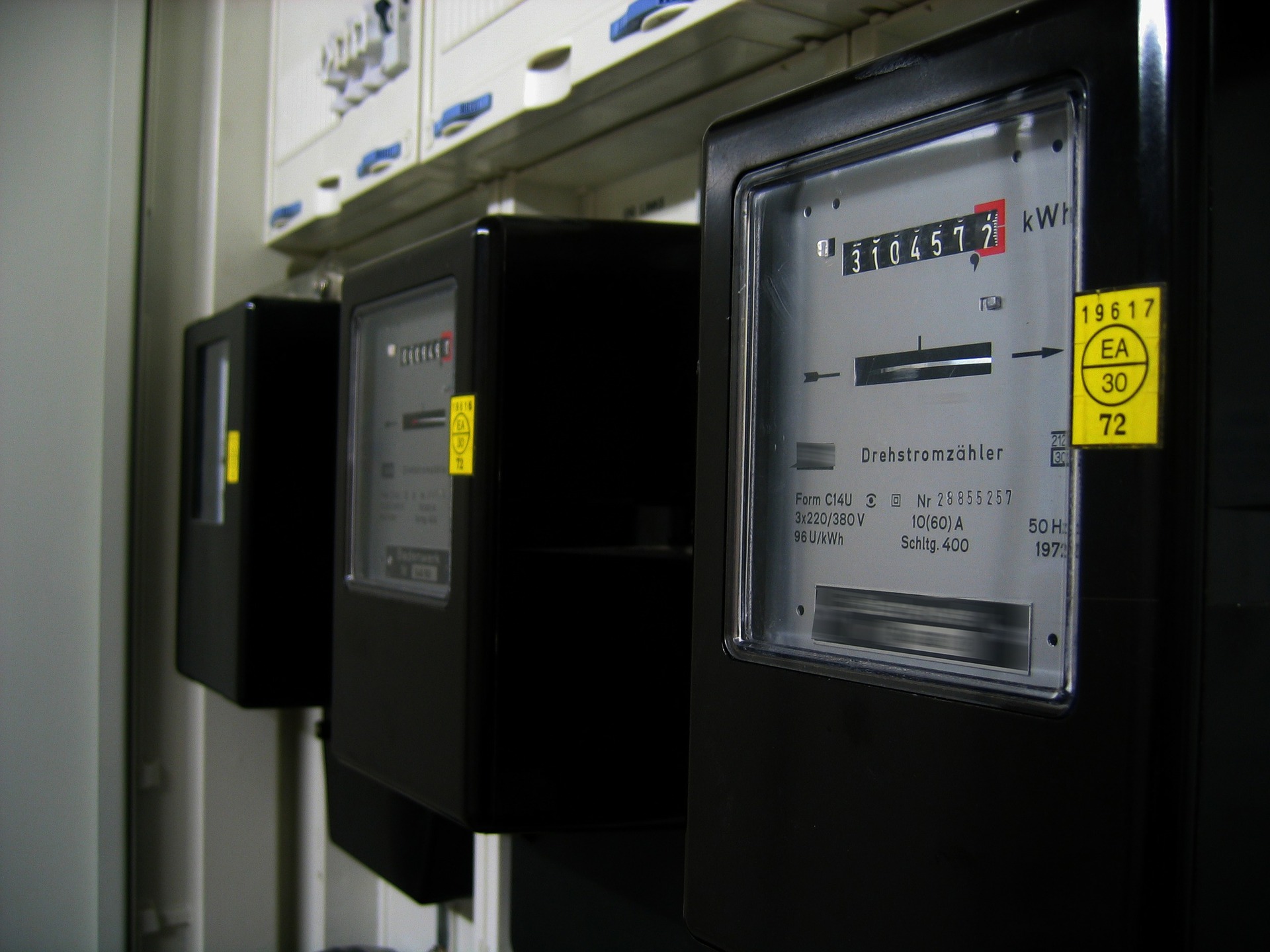 2020 has brought challenges to every corner of the economy. With many people struggling to find the funds to keep the lights on, power providers, such as Consumers Energy, should be focusing on helping make electric bills more affordable. However, in Consumers latest case with the Michigan Public Service Commission, they are requesting approval to raise the rates for residential customers by 14 percent. Is that "affordable"?
Read more...
/
0 comments
---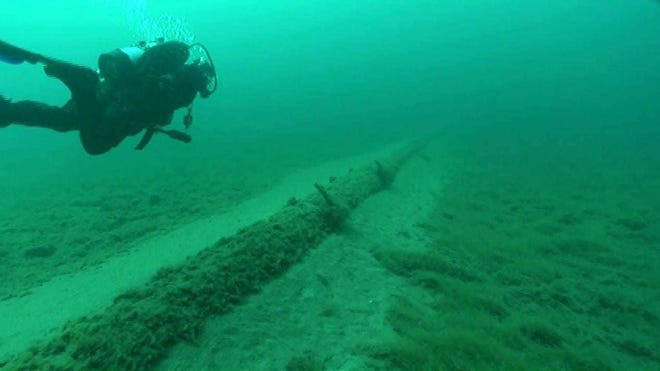 It is common these days to hear of a leak in an oil pipeline that wreaks havoc on the surrounding environment. Many experts say Enbridge's Line 5 could fail at any time. This oil pipeline flows beneath the Straits of Mackinac, connecting Lake Michigan and Lake Huron. A pipeline failure in this location would devastate Michigan's waterways, wildlife, citizens' livelihoods, and tourism industry.
Read more...
/
0 comments
---
Posted in Firm News 1 year, 7 months ago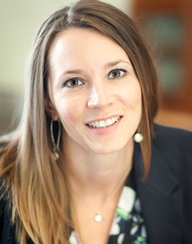 Rebecca Millican has accepted a position to serve on the Rotary Charities of Traverse City's COVID-19 Crisis Support Team. She will be available to provide local non-profit organizations legal advice on COVID-19 related topics.
Read more...
/
0 comments
---
Posted in Firm News 1 year, 7 months ago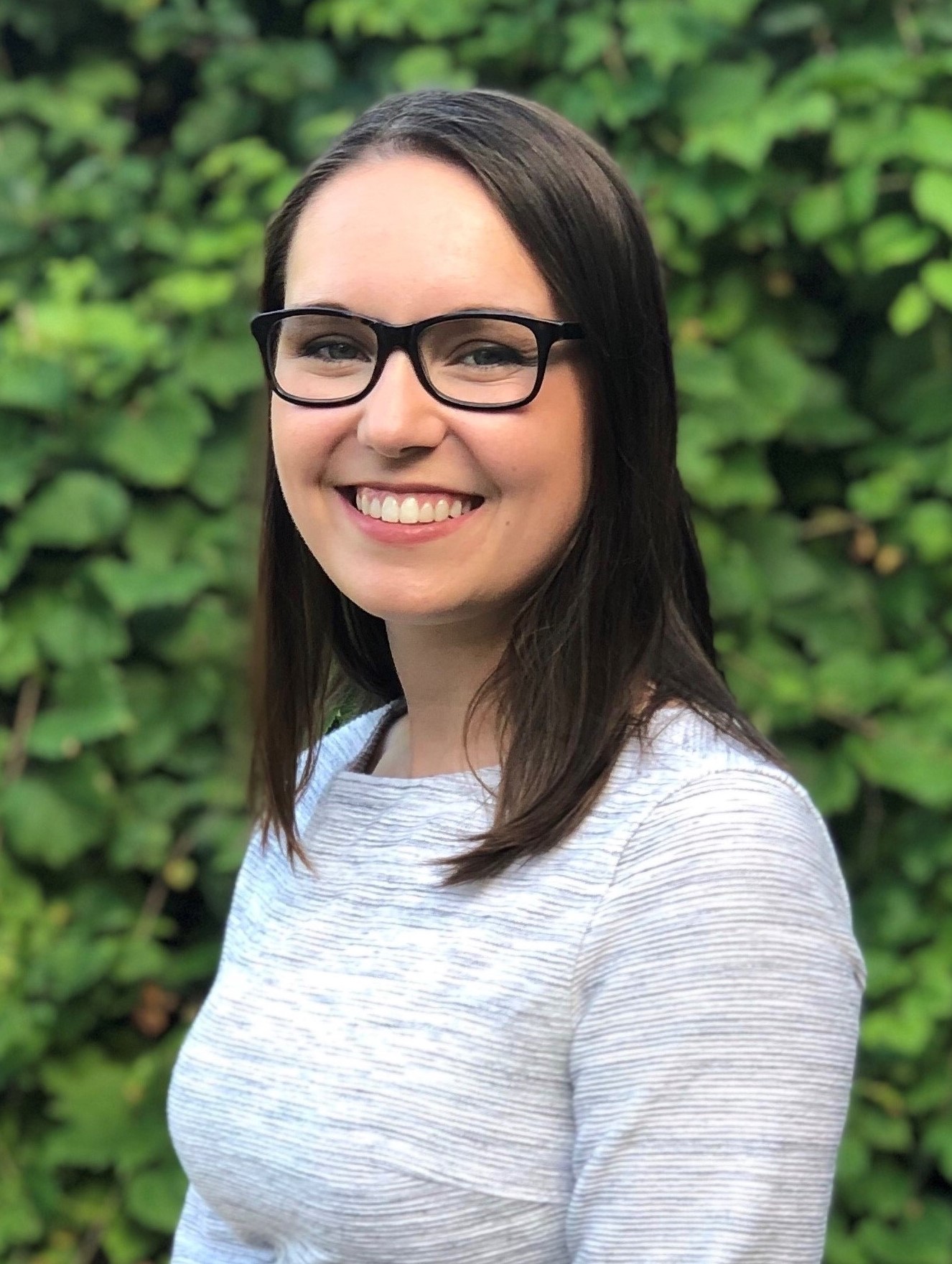 Olson, Bzdok & Howard, P.C. is pleased to announce the addition of Abbie Hawley as associate attorney.
Read more...
/
0 comments
---
Mailing Address
(For both locations)
Olson, Bzdok & Howard
420 East Front Street
Traverse City, MI 49686
Traverse City
Olson, Bzdok & Howard
420 East Front Street
Traverse City, MI 49686
| | |
| --- | --- |
| Ph: | (231) 946-0044 |
| Fax: | (231) 946-4807 |

Hours: M-F, 8:30am-5pm
Frankfort
Olson, Bzdok & Howard
427 Main St.
2nd Floor
Frankfort, MI 49635
| | |
| --- | --- |
| Ph: | (231) 352-4412 |
| Fax: | (231) 946-4807 |

Hours: By Appointment