Blog
Watch for our latest news here.
---
Posted 1 year, 9 months ago
On Wednesday, the Michigan Public Service Commission issued an order regarding DTE Energy Company's Integrated Resource Plan that rejected many aspects of their plan. They made recommendations for greater energy efficiency, utilizing the competitive market for renewable energy, and investigating an earlier retirement for the Belle River coal plant, just to name a few. Read more here.
Read more...
/
0 comments
---
Posted 1 year, 11 months ago
MPSC Administrative Law Judge's Proposal for Decision finds that DTE Energy's Integrated Resource Plan (IRP) did not comply with many of Michigan's state laws. DTE's IRP spans five years and shows how DTE plans to meet the state's energy needs and then gives four recommended pathways that would continue throughout the next decade. ALJ Sally Wallace recommended that DTE fixes the issues in this IRP and come back with a new Integrated Resource Plan, regardless of whether or not the Commission approves its current IRP. The Commission should rule on DTE's IRP this spring.
Read more...
/
0 comments
---
Posted 1 year, 11 months ago
On December 19, 2019, the Michigan Public Service Commission approved of four power purchase agreements between sPower, a solar power company, and Consumers Energy. The four agreements bring 75 megawatts of solar energy to Consumers Energy's portfolio.
Read more...
/
0 comments
---
Michigan's Court of Appeals has ruled that Nestle's water-bottling operation is not an "essential public service" in a case regarding building a pumping station in the township of Osceola. This is a huge step forward as many other cities and organizations in the state hope to stop Nestle's operation in Michigan for good.
Read more...
/
0 comments
---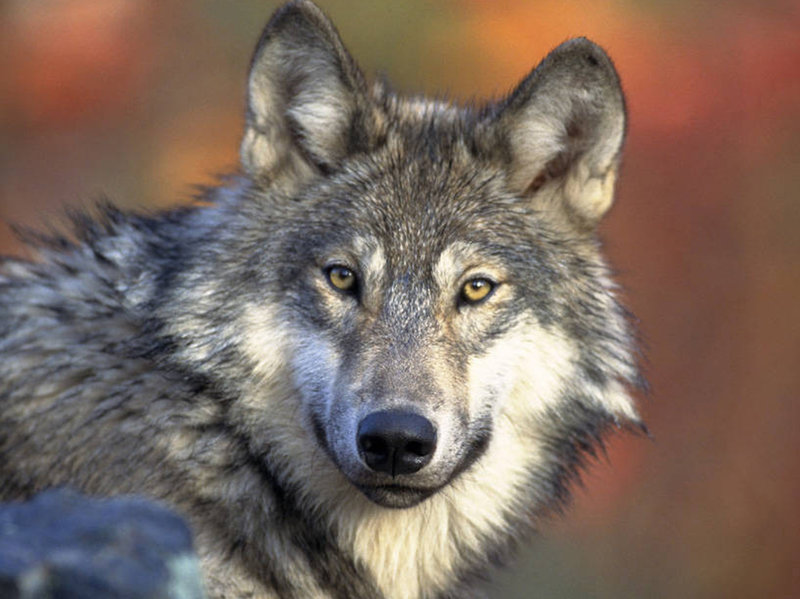 Gray wolves have been on the endangered species list since 1978 and cannot be hunted or killed unless in defense of human life or if a wolf is posing a "demonstrable but non-immediate threat to human safety". In Michigan's Upper Peninsula, there were accounts of wolves attacking livestock near people, prowling around a daycare center, and standing fearlessly at someone's back door. These are uncharacteristic behaviors of the gray wolf, and all accounts were found to be false or exaggerated, but the accusations led to the DNR sanctioning the murder of the wolves in question.
Read more...
/
0 comments
---
Mailing Address
(For both locations)
Olson, Bzdok & Howard
420 East Front Street
Traverse City, MI 49686
Traverse City
Olson, Bzdok & Howard
420 East Front Street
Traverse City, MI 49686
| | |
| --- | --- |
| Ph: | (231) 946-0044 |
| Fax: | (231) 946-4807 |

Hours: M-F, 8:30am-5pm
Frankfort
Olson, Bzdok & Howard
427 Main St.
2nd Floor
Frankfort, MI 49635
| | |
| --- | --- |
| Ph: | (231) 352-4412 |
| Fax: | (231) 946-4807 |

Hours: By Appointment