Blog
Watch for our latest news here.
---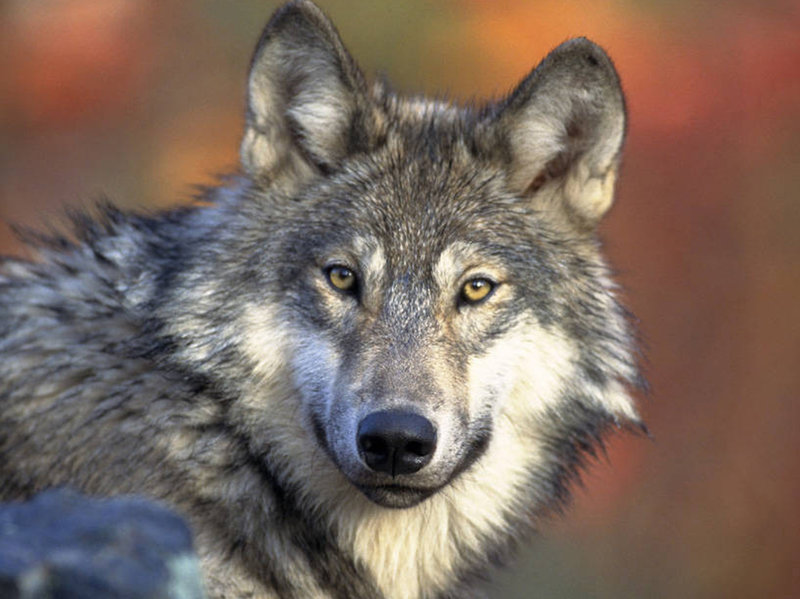 Gray wolves have been on the endangered species list since 1978 and cannot be hunted or killed unless in defense of human life or if a wolf is posing a "demonstrable but non-immediate threat to human safety". In Michigan's Upper Peninsula, there were accounts of wolves attacking livestock near people, prowling around a daycare center, and standing fearlessly at someone's back door. These are uncharacteristic behaviors of the gray wolf, and all accounts were found to be false or exaggerated, but the accusations led to the DNR sanctioning the murder of the wolves in question.
Read more...
/
0 comments
---
The fight against Swiss water-bottling giant Nestle continues across the nation. Read more here.
Read more...
/
0 comments
---
Michigan's Attorney General is weighing in on appeal cases dealing with DTE Electric Company's contracts with affiliate owned, Nexus Gas Pipeline, stating that it is a "reckless gamble with ratepayer money". Read more about the case against DTE Electric and the AG's involvement here.
Read more...
/
0 comments
---
Olson, Bzdok & Howard represents environmental groups and residential customers in another rate case. For more information, you can read the full Detroit Free Press article here.
Read more...
/
0 comments
---
The recent efforts of the grassroots citizens group Citizens to Keep Rives Rural (CKRR) to protect their community from a massive 1,800 MW natural gas-fired power plant have been receiving great media coverage this week on Michigan NPR and WLNS.
Read more...
/
0 comments
---
Mailing Address
(For both locations)
Olson, Bzdok & Howard
420 East Front Street
Traverse City, MI 49686
Traverse City
Olson, Bzdok & Howard
420 East Front Street
Traverse City, MI 49686
| | |
| --- | --- |
| Ph: | (231) 946-0044 |
| Fax: | (231) 946-4807 |

Hours: M-F, 8:30am-5pm
Frankfort
Olson, Bzdok & Howard
427 Main St.
2nd Floor
Frankfort, MI 49635
| | |
| --- | --- |
| Ph: | (231) 352-4412 |
| Fax: | (231) 946-4807 |

Hours: By Appointment