Blog
Watch for our latest news here.
---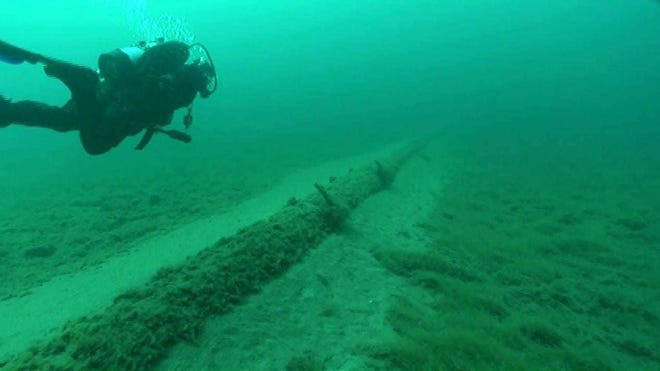 It is common these days to hear of a leak in an oil pipeline that wreaks havoc on the surrounding environment. Many experts say Enbridge's Line 5 could fail at any time. This oil pipeline flows beneath the Straits of Mackinac, connecting Lake Michigan and Lake Huron. A pipeline failure in this location would devastate Michigan's waterways, wildlife, citizens' livelihoods, and tourism industry.
Read more...
/
0 comments
---
Posted in Firm News 2 years, 5 months ago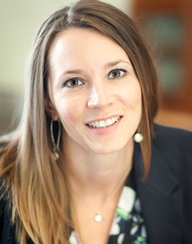 Rebecca Millican has accepted a position to serve on the Rotary Charities of Traverse City's COVID-19 Crisis Support Team. She will be available to provide local non-profit organizations legal advice on COVID-19 related topics.
Read more...
/
0 comments
---
Posted in Firm News 2 years, 5 months ago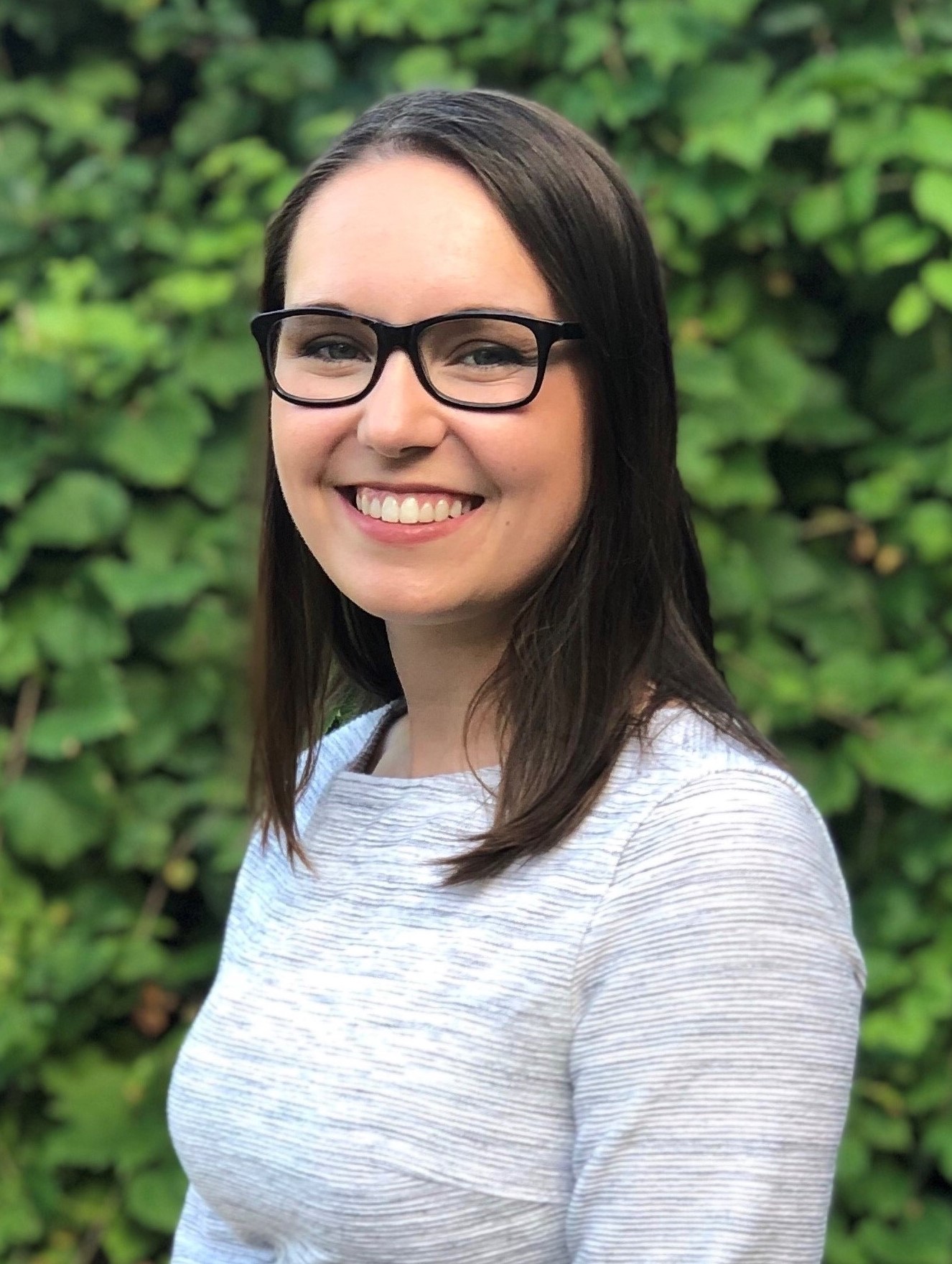 Olson, Bzdok & Howard, P.C. is pleased to announce the addition of Abbie Hawley as an attorney.
Read more...
/
0 comments
---
Posted 2 years, 7 months ago
On Wednesday, the Michigan Public Service Commission issued an order regarding DTE Energy Company's Integrated Resource Plan that rejected many aspects of their plan. They made recommendations for greater energy efficiency, utilizing the competitive market for renewable energy, and investigating an earlier retirement for the Belle River coal plant, just to name a few. Read more here.
Read more...
/
0 comments
---
Posted 2 years, 9 months ago
MPSC Administrative Law Judge's Proposal for Decision finds that DTE Energy's Integrated Resource Plan (IRP) did not comply with many of Michigan's state laws. DTE's IRP spans five years and shows how DTE plans to meet the state's energy needs and then gives four recommended pathways that would continue throughout the next decade. ALJ Sally Wallace recommended that DTE fixes the issues in this IRP and come back with a new Integrated Resource Plan, regardless of whether or not the Commission approves its current IRP. The Commission should rule on DTE's IRP this spring.
Read more...
/
0 comments
---
Mailing Address
(For both locations)
Olson, Bzdok & Howard
420 East Front Street
Traverse City, MI 49686
Traverse City
Olson, Bzdok & Howard
420 East Front Street
Traverse City, MI 49686
| | |
| --- | --- |
| Ph: | (231) 946-0044 |
| Fax: | (231) 946-4807 |

Hours: M-F, 8:30am-5pm
Frankfort
Olson, Bzdok & Howard
427 Main St.
2nd Floor
Frankfort, MI 49635
| | |
| --- | --- |
| Ph: | (231) 352-4412 |
| Fax: | (231) 946-4807 |

Hours: By Appointment